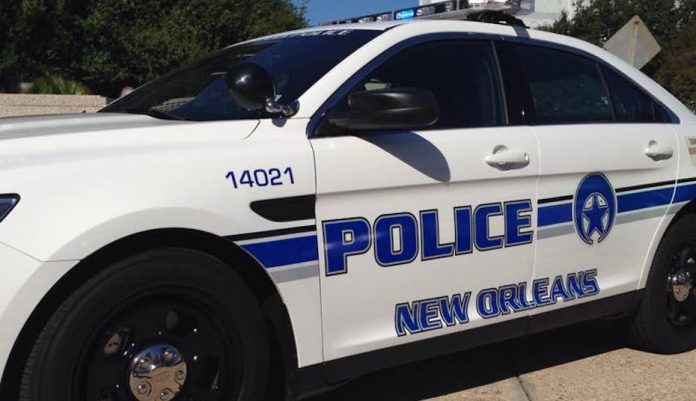 New Orleans, LA – According to the NOPD officials, both suspects were arrested and taken into custody on Thursday.
Both suspects, later identified as 15-year-old Tarrance Fields and 28-year-old Roderick Matthews, are now charged with second-degree murder in relation with a homicide that occurred on July 15, 2022, in the 8300 block of Nelson Street.
Right after 8 a.m. on July 15, New Orleans Police Department officers responded to a shooting call.
The responding officers found one adult male victim suffering from a gunshot wound.
The victim was pronounced deceased at the scene and the incident was reclassified as a homicide.
On July 18, the Orleans Parish Coroner's Office identified the victim as 24-year-old Conrad Noble and determined cause of death to be via gunshot wound.
Both suspects were also charged with one count each of armed robbery in connection with a separate incident.
This incident remains under investigation.