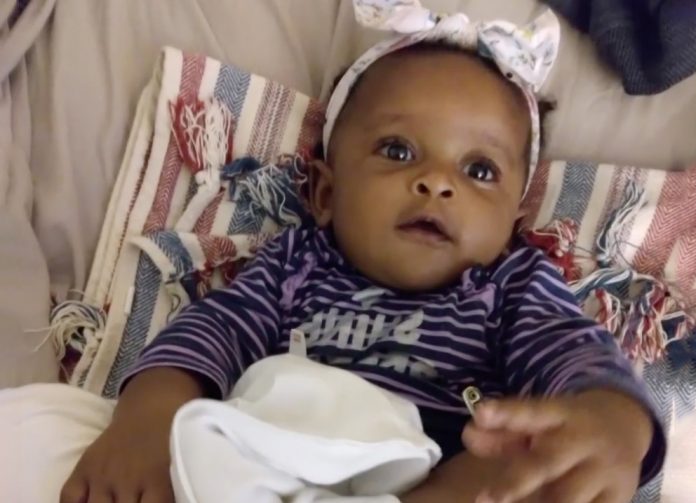 According to the police officials, the 30-year-old mother is charged with second-degree arson. She allegedly set her own home on fire while her 7-month-old baby girl was still inside. Authorities say the 7-month-old daughter was still inside the house when they arrived to fight the fire. 
The fire started in two different bedrooms. Authorities say that this is suspicious because fire doesn't just start in two different places by itself.
The damage was mostly isolated to the inside of the building and it was determined that the 30-year-old mom, Laquita Joyce Henderson, was responsible for the fire.
This unfortunate incident occurred right after 4 p.m. on Thursday. The responding crews found the infant in the home in South Carolina after they entered the structure. Paramedics rushed the little girl, Brianna Henderson, to a hospital. But, unfortunately, she was later pronounced dead.
It remains unclear whether the girl died as a result of the fire or whether she was mortally injured before the fire broke out. This means that additional charges may be filed pending the outcome of further investigations. 
The 30-year-old mother was booked into custody on Friday at 2:10 p.m.  A judge denied bond at a Friday hearing. This is a developing story and it will be updated as new information become available. 
Image Source – YouTube Video