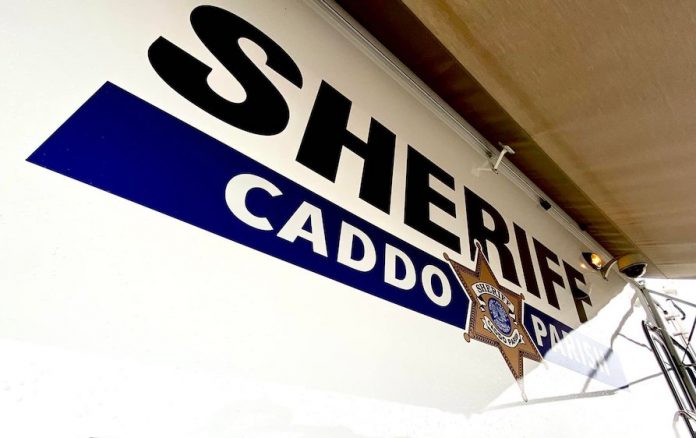 Shreveport, LA – According to the Caddo Parish Sheriff's Office, deputies responded to the 9900 block of Mansfield Road, where they took 28-year-old James Jr. into custody. 
After locating 89 fentanyl pills, 10 oxycodone pills, 7.6 grams of marijuana, and $4,750 in cash on his person, agents conducted a search warrant for James' vehicle from where they collected a firearm.  
Further investigation led agents to the suspect's home in the 600 block of Meadowdale Place, where a second search warrant was conducted.
Agents located 863 illegal pills including 716 doses of fentanyl and 117 doses of oxycodone, 455 grams of marijuana, 105 grams of THC vape pens, a mason jar of THC wax, 3 bottles of promethazine syrup, packaging material, 2 digital scales, and $1,000 in cash.
The estimated street values of the narcotics were as follows:
fentanyl pills $24,150 

assorted prescription pills $4,410

marijuana $11,375

THC vape pens $2,625

promethazine syrup $200
James was booked into the Caddo Correctional Center and charged with one count of possession with intent to distribute schedule II (fentanyl), one count of possession with intent to distribute schedule I (marijuana), possession of a firearm by a convicted felon, and illegal carrying of weapons.