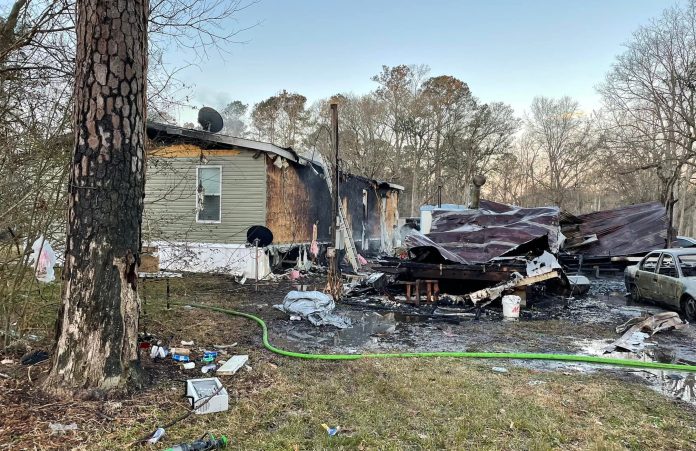 Livingston Parish, LA – Livingston Parish Fire Department officials said this incident occurred right before 4 a.m. early Sunday morning.
Livingston Parish Fire Department crews responded to a report of a residential structure fire.
The responding crews discovered that a space heater sparked a fire that spread from one house to a house next door and engulfed two cars in flames.
All occupants were out of the homes and safe upon arrival.
No injuries were reported, officials said.
An unattended space heater was the source of the fire in the original structure.
The 2nd home, only 13ft from the home where the fire started, caught fire and the smoke alarms alerted the occupants.
This story will be updated as new information become available.