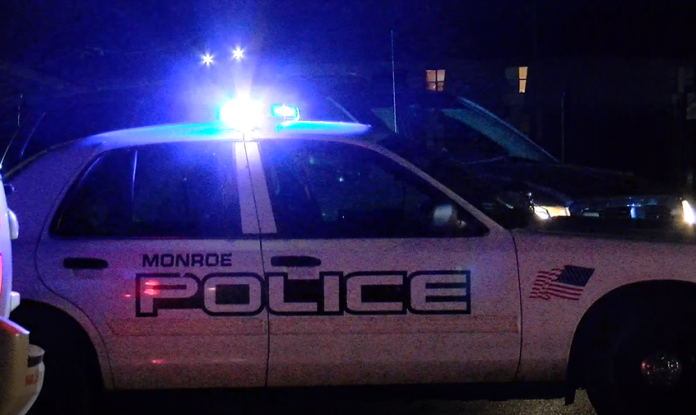 Monroe, LA – Police officials said the fatal accident occurred around 10:09 p.m. Friday night.
It happened at the intersection of Millhaven Road and Centennial Drive.
Monroe Police Department officers responded to a report of a two-vehicle crash.
The responding officers discovered that a pickup truck and semitrailer crashed at the location.
Investigators believe the semitrailer was entering the road on Millhaven when the Ford pick-up truck was headed Northbound.
The driver of the pickup truck suffered life-threatening injuries and was pronounced dead.
He was later identified as John Fryday.
The pickup truck appeared to have been traveling at a high rate of speed prior to impact, police officials said.
The responding officers also found an open container of alcohol in Friday's truck.
This incident remains under investigation.
This is a developing story and it will be updated as new information become available.