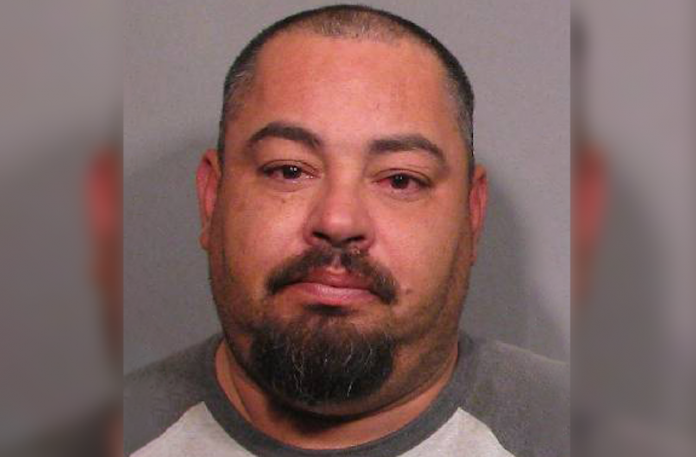 Shreveport, LA – According to the Shreveport Police Department, his name is Jeffrey Ebarb Sr. and he is now charged with negligent homicide in the death of his 16-year-old son.
Police officials said his 15-year-old son was booked into the Caddo Parish Juvenile Detention Center on the same charge.
Investigators said that Ebarb and his sons went to visit a family friend on Mansfield Road.
The family friend reportedly sold Ebarb a rifle and the rifle was put in the backseat with the boys.
The family then went to the Burger King and the 45-year-old man placed their order, paid, and was waiting at the window.
His 15-year-old son reportedly discharged the rifle and shot his 16-year-old brother.
The father drove the victim to hospital, where the 16-year-old was pronounced dead.
Ebarb is currently being held without bond.
This incident remains under investigation.
This is a developing story and it will be updated as new information become available.