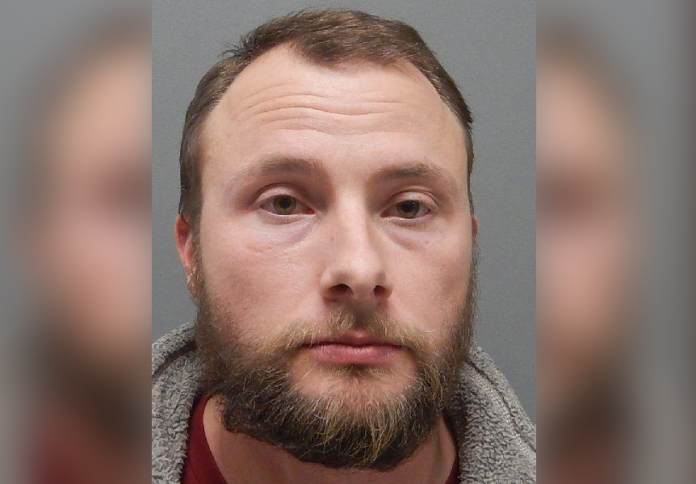 Shreveport, LA – According to the court documents, his name is Jacob Brown and the indictment accuses him of a single count of deprivation of rights under color of law.
According to the statement, on May 30, 2019, the 31-year-old trooper assaulted an arrestee by repeatedly striking him in the head and body with a flashlight modified with a metal tactical cap designed for breaking glass.
The incident resulted in bodily injury to the arrestee.
If convicted, the trooper faces a maximum sentence of 10 years in prison, 3 years of supervised release, and a fine of up to $250,000.
This case was investigated by the FBI. 
This is a developing story and it will be updated as new information become available.