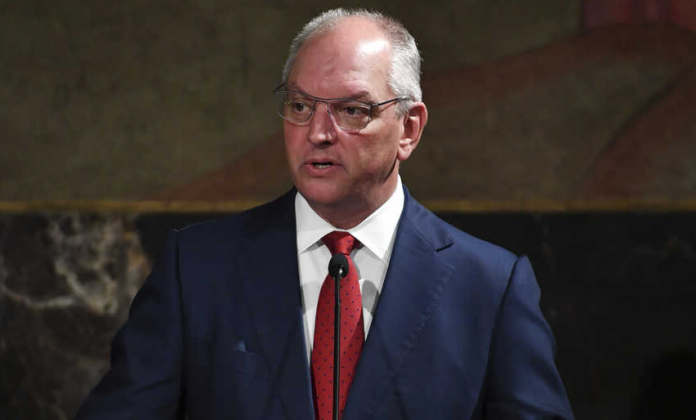 Shreveport, LA – Governor John Bel Edwards released the following statement:
"Today's ruling from the Supreme Court is more than a little disappointing.
The District Court's well-reasoned 157 page decision clearly demonstrated that the maps passed by the legislature do not comply with Section 2 of the Voting Rights Act.
Black Louisianans make up one third of our population, and one third of our districts should be majority Black when such a map can be drawn, and, as has been clearly demonstrated, that map is more compact, better adheres to the legal principles governing redistricting, and will perform.  
As I have always maintained, it is about simple math, basic fairness, and the rule of law."
This is a developing story and it will be updated as new information become available.