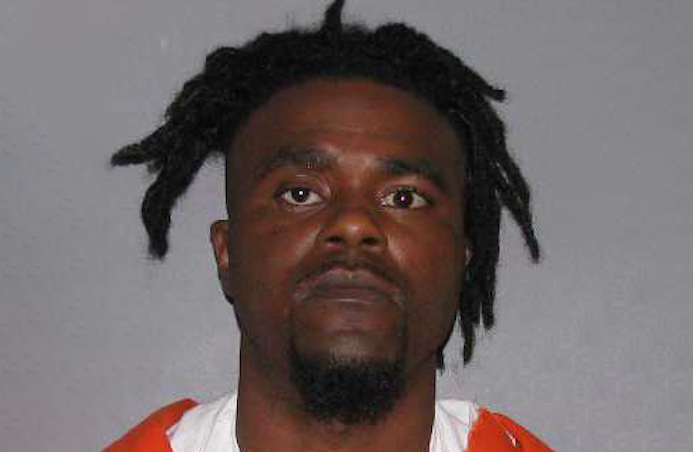 Shreveport, LA – According to the Caddo Parish Sheriff's office, his name is Thomas Adams and he was arrested on Friday.
On Sept. 24, authorities exercised a narcotics search warrant in the 200 block of Egan Street in Shreveport.
Police say the search resulted in the discovery of more than 85 ounces of illegal drugs
The responding officers found 43 grams of crack cocaine and 44 grams of methamphetamine at the residence. 
Police say the 31-year-old man was charged with two counts of Possession With Intent of a Schedule II Drug.
Each charge carries a penalty of up to 30 years in prison.
The suspect was booked into the Caddo Correctional Center.
More information here.
This is a developing story and it will be updated as new information become available.