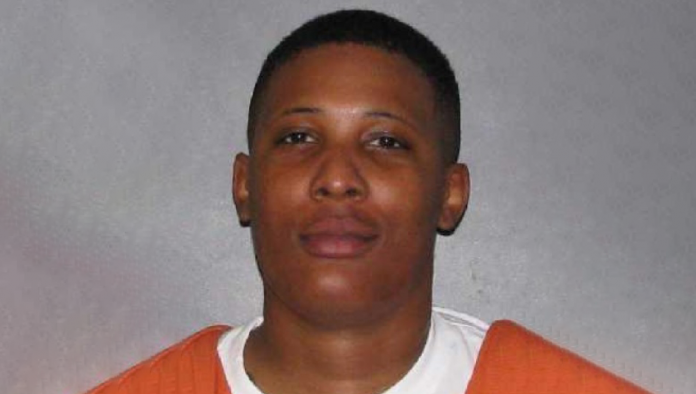 Shreveport, LA – According to the court documents, her name is Amberneisha Alexus Leonard and she was found guilty of attempted aggravated assault with a firearm.
Prosecutors said the 25-year-old woman was an employee at the Ellerbe Rd. Kroger Marketplace.
On Jan. 5, the 25-year-old defendant was suspended for violations of company policy.
She had an argument with the manager, left and returned with a gun.
Prosecutors said the woman didn't point the weapon at the manager.
She reportedly pulled it from her pocket where it could be seen. 
Leonard faces up to five years in prison and is due back in court for sentencing on Jan. 3, 2022.
This story will be updated as new information become available.