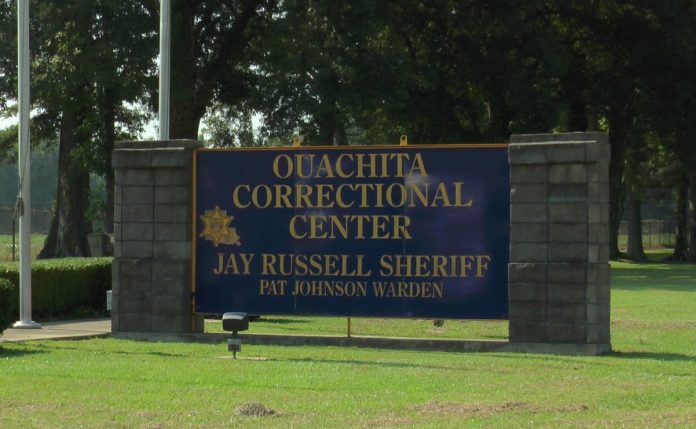 LOUISIANA – According to the Ouachita Parish Sheriff's Office, this incident occurred on Saturday.
It happened in the 400 block of Dellwood Drive in Monroe.
Ouachita Parish Sheriff's deputies responded to a shooting call.
Police say the 18-year-old suspect exited her vehicle and struck another vehicle several times with a tire iron.
Her name is Dominiquie Donyae Anderson and police say she also pepper sprayed individuals in the second vehicle which affected the small children's breathing.
Anderson was charged with five counts of Simple Assault and Aggravated Criminal Damage to Property.
She was transported and booked at the Ouachita Correctional Center.