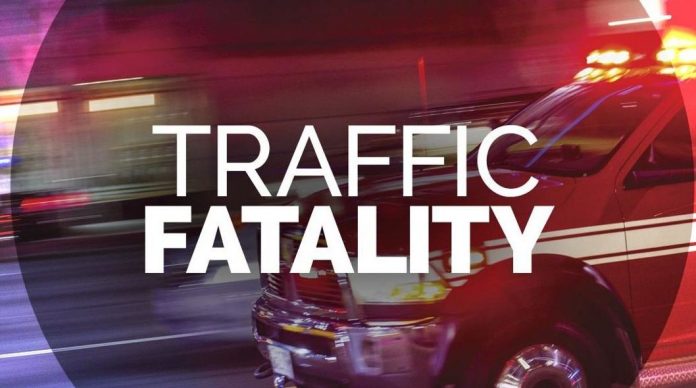 New Orleans, LA – According to the New Orleans Police Department, the fatal crash occurred right before 3 p.m. Friday afternoon.
It happened in the 5900 block of Chef Menteur Highway in the westbound lanes of the Danziger Bridge.
NOPD Seventh District officers responded to a report of a vehicle crash at the location.
The responding officers discovered that an Acura SUV had stalled in the westbound right lane and that driver was standing outside of the vehicle.
While this was occurring, the driver of a Honda SUV also traveling in the same lane collided with the victim and the victim's vehicle.
The unidentified victim was pronounced deceased on scene.
The driver of the Honda SUV remained on scene in his cooperating with the investigation.
No charges have been filed at this time.
Please call Traffic Fatality Investigator Alicia Henderson at 504-658-6205 if you have any information about this incident.
This is a developing story and its will be updated as new information become available.