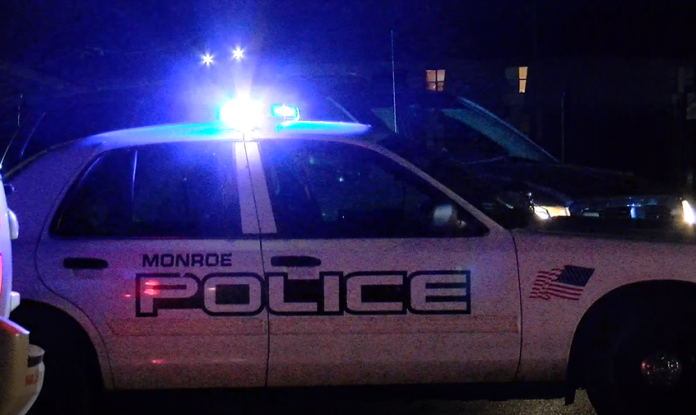 Monroe, LA – Monroe Police Department officials said the fatal shooting occurred around 1:09 a.m. early Saturday morning.
It happened in the 2000 block of Peach Street.
Monroe Police Department officers responded to a shooting call.
When the officers arrived on scene, they discovered that more than one suspect approached a group of individuals standing outside of an apartment.
The suspects then fired several rounds striking four people.
The responding officers found two victims at the scene and two others at a local hospital.
One of the victims, later identified as 18-year-old Jesstavioun Moore, died because of his injuries.
The other victims were treated for their wounds.
Their identities have not yet been released.
Please call the Monroe Police Department at 318-329-2600 if you have any information about this incident.
This is a developing story and it will be updated as new information become available.