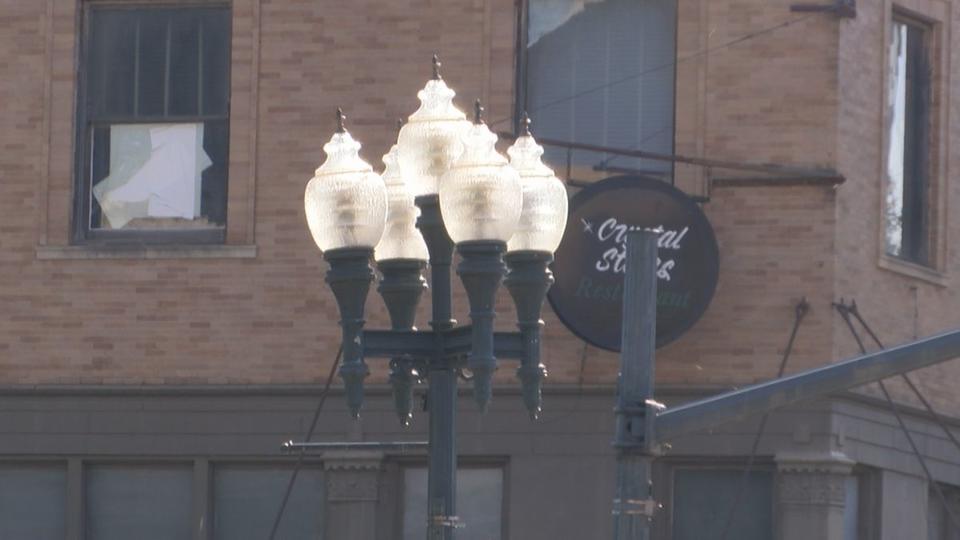 The Downtown Development Authority is announcing a $217,000 grant to replace city lights with LED lights.
According to Liz Swaine with the Downtown Development Authority, Louisiana's Pubic Service Commission awarded the grant.
Downtown Shreveport has more than 775 lights. The current bulbs are not energy efficient and with the new LED lights, the city will save $90,000 in utility bills.
"These LED bulbs are rated to last 50,000 hours," Swaine says. "Even if they last only half that time, it would be years before they burned out, thus saving on maintenance costs."
Several people in the city, say they are excited to hear about the new lights.
"Some areas of the downtown are not lit very much at night," Nathan Tidovsky says. "With the new bright lights, it's going to be better for families."
Due to COVID-19, the company putting in the lights has had delays.