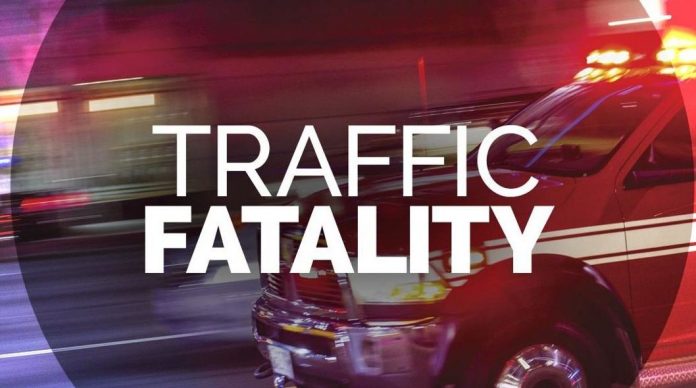 New Orleans, LA – According to the New Orleans Police Department officials, the fatal crash occurred right before 1 p.m. Monday afternoon.
It happened in the 2600 block of Paris Road.
New Orleans Police Department officers responded to a report of a crash.
The responding officers discovered that the 39-year-old driver of Toyota Camry was headed northbound on Paris Road and the driver of a dump truck was headed southbound on Paris Road.
Police officials said that the driver of the dump truck made a left turn in the direct pathway of the Toyota Camry, causing both vehicles to collide.
As a result of the impact, the Toyota Camry caught on fire.
The 39-year-old female driver suffered life-threatening injuries and was later pronounced dead.
Two passengers in the vehicle, 5-year-old boy and unknown female, suffered injuries and were taken to a hospital for treatment.
The 71-year-old driver of the dump truck was transported to a local hospital via private conveyance and is currently listed in stable condition.
Please call the NOPD Traffic Fatality Investigator Richard Chambers at 504-658-6205 if you have any information about this incident.
This is a developing story and it will be updated as new information become available.