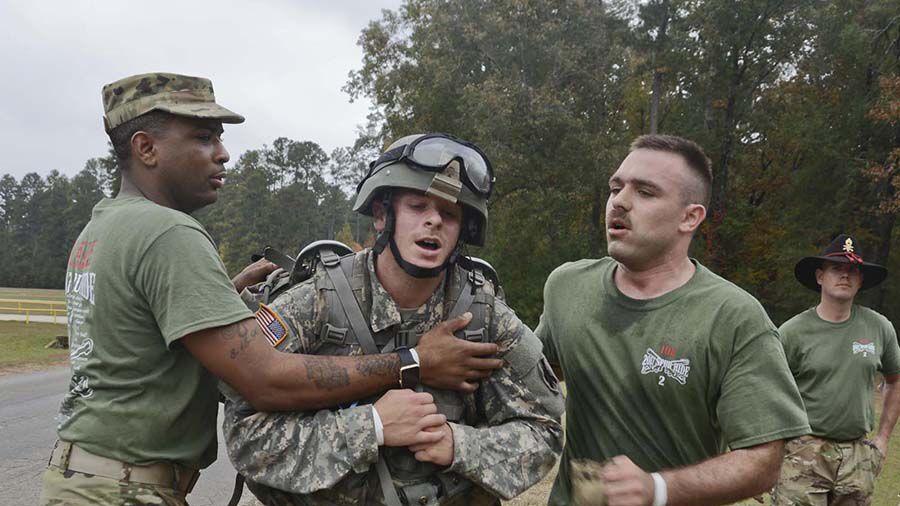 Army recruiters are scheduled to host a virtual career fair November 19. It's to create awareness about the 150 career opportunities and many benefits available during Army service.
The fair is part of a nationwide Army push to host virtual career fairs from November 15 through December 10.
The event will provide information about the benefits of military service, which include 150 different full/part-time career fields, up to $40K in signing bonuses, free health care, housing, dental and education, retirement plans, leadership and technical training and family support programs.