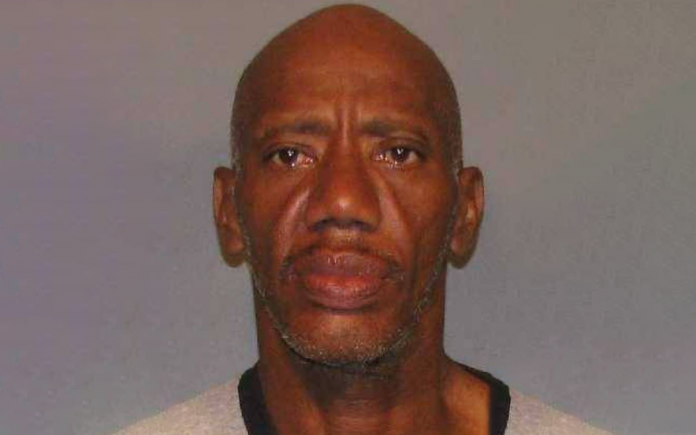 Shreveport, LA – According to the Shreveport Police Department, his name is Gary Van Sims and he is now charged with two counts of attempted first-degree murder and one count of home invasion.
This incident occurred around 11:15 p.m. Tuesday.
It happened in the 4700 block of Westwood Park Drive.
Shreveport Police Department officers responded to a report of a home invasion.
When the officers arrived on scene, they discovered that the suspect broke down the victim's door and fired one shot into the ceiling with a handgun.
The responding officers then found the suspect and started issuing commands for him to show his hands.
The 59-year-old man reportedly fired two shots at the officers, who returned fire.
Sims was arrested with the help from a K9 Officer.
This incident remains under investigation.
This is a developing story and it will be updated as new information become available.