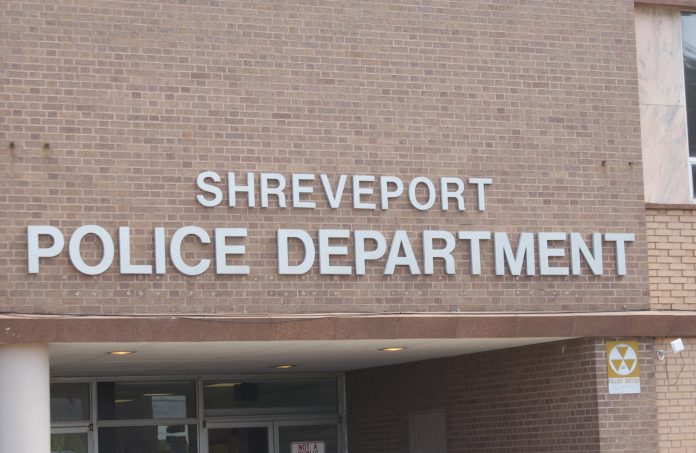 Shreveport, LA – The 911 caller told the dispatcher that she reportedly arrived for work at the grocery store and was then approached by three men.
All three men were reportedly wearing all black clothing and masks covering their faces.
Shreveport Police Department officers responded to a disturbance call.
This incident occurred right after 4 a.m. early Thursday morning.
It happened in the 6300 block of Hearne Avenue in the parking lot of Shoppers Value.
The responding officers made contact with the victim who reportedly told them that one of them pulled out a gun and demanded her car.
She reportedly complied and was not hurt. 
Shreveport Police Department officers are searching for the three suspects.
This incident remains under investigation.
This is a developing story and it will be updated as new information become available.