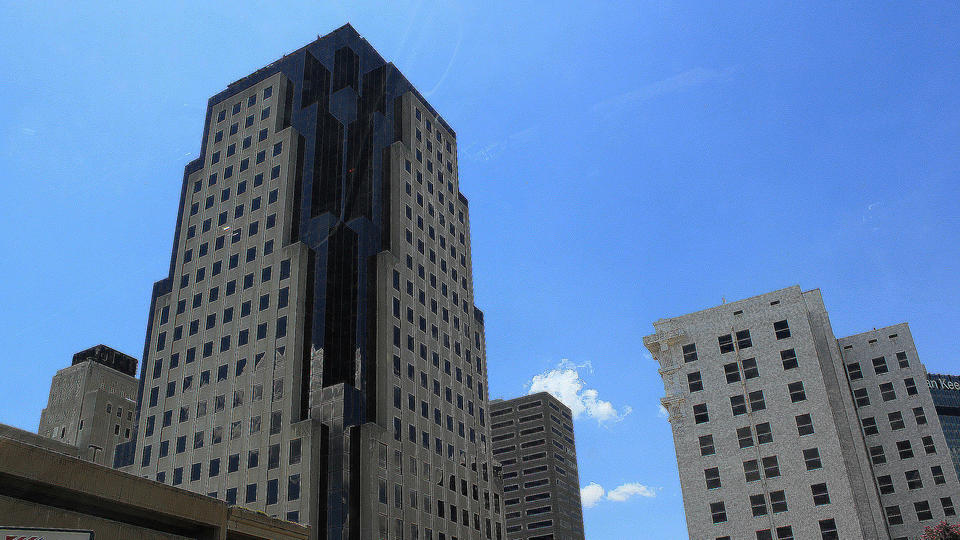 You might remember when tv crews came to town to film an episode of the CBS show "Undercover Boss". The City of Shreveport and Mayor Adrian Perkins were to be featured. The episode was expected to air back in the spring. But then the pandemic happened and the airing of the episode featuring our community was delayed.
But now we know the show will air this Friday night at 8 p.m. on KSLA.


The Mayor goes undercover inside the fire and police departments, a SPAR maintenance team, and also at a youth rec center to help see where changes and improvements can be made.
"I'm excited for the world to see the amazing, but often unnoticed, work City of
Shreveport employees do every day," said Mayor Adrian Perkins. "The folks at
our police and fire departments, parks maintenance, and SPAR's recreational
facilities are dedicated public servants who make Shreveport proud.
The Mayor also thanked all of the businesses who put up the money to pay the rewards offered to the employees on the show. No public money is used.
Here are those businesses:
Ivan Smith, the LSUS Foundation, Rhino Coffee, Clean Harbors, and
the Dicks Sporting Goods Foundation stepped up to provide the prizes.
The Mayor adds: "I can't wait to share this fun and rewarding experience with my fellow Shreveport citizens."
It will be interesting to see the makeup job done on the Mayor to disguise him for the show.
This year marks the show's 10th anniversary season. While Shreveport's episode is airing in November of 2020, the episode was filmed in October of 2019 before the coronavirus pandemic, which is why you won't see the participants wearing masks or practicing social distancing.