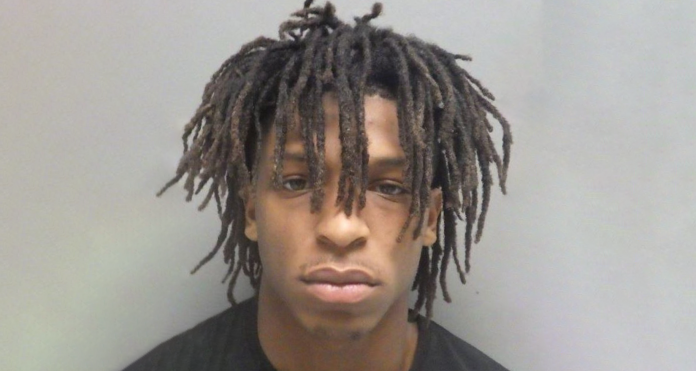 Monroe, LA – Monroe Police Department officials said the suspect turned himself in to police  on Wednesday.
His name is Travion Pleasant and he is now charged him with attempted 2nd degree murder and obstruction of justice.
Police officials said the shooting occurred on Saturday.
It happened in the 1700 block of South 9th Street.
Monroe Police Department officers responded to a shooting call.
When the officers arrived on scene, they found one juvenile victim.
Police say the victim of this shooting is still in the hospital.
The suspect reportedly admitted that he was the one who shot first, fled the scene and tossed the gun in the woods in the Robinson Place Subdivision. 
This incident remains under investigation.