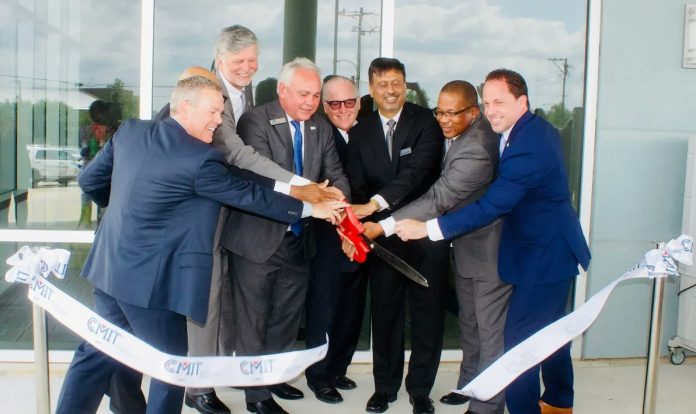 Shreveport, LA – According to the state officials, the new Molecular Imaging and Therapy facility adds new state-of-the-art equipment and consolidates research, radiopharmaceutical manufacturing and patient care under one roof in Shreveport's InterTech Science Park.
State officials said that this project is the result of a partnership among the North Louisiana economic development organization BRF, the State of Louisiana, private donors, state and national partners, and community groups. 
Governor John Bel Edwards said:
"The new Center for Molecular Imaging and Therapy is the culmination of years of hard work, collaboration and a commitment to give Louisiana residents access to the most advanced medical care available.
I congratulate BRF for realizing a vision that puts Shreveport at the forefront of medical research. This is a landmark moment for Louisiana's life sciences industry, and for Louisiana residents confronting a wide range of serious health challenges." 
The new CMIT will house state-of-the-art cyclotron and radiochemistry laboratories, as well as preclinical and clinical facilities that will help to expand molecular imaging and therapy care for a variety of oncological, neurological and cardiological conditions.