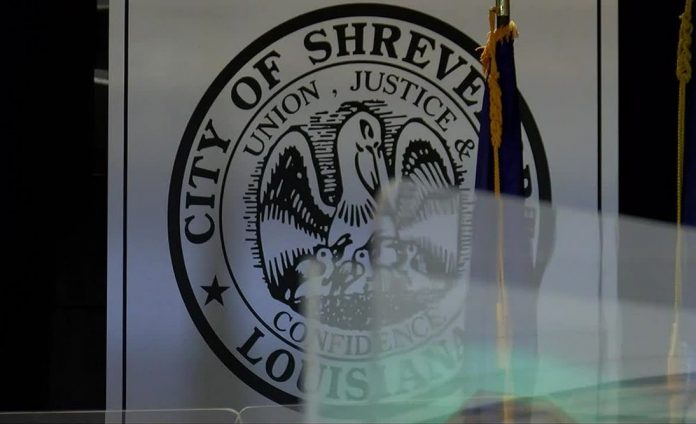 Shreveport, LA – According to the city officials, this legislation was adopted by the Caddo Parish Commission to govern over pets and strays in the Parish.
City officials said that this legislation now applies to pets and strays inside the city limits.
The cost of the surgery to spay or neuter your pet will be covered by the Parish.
The ordinance is only in effect for two years to give the parish plenty of time to see how effective it is to reduce intakes before it becomes permanent.
The primary penalty for violation will be the impounding of the dog/cat, the neutering/spaying of such dog/cat, and the return of such dog/cat to its owner after an appropriate time for healing after surgery.
City officials said that exemptions include show animals, certain medical conditions, breeding permits, and if a pet accidentally escapes but has their tags and is microchipped.
This is a developing story and it will be updated as new information become available.