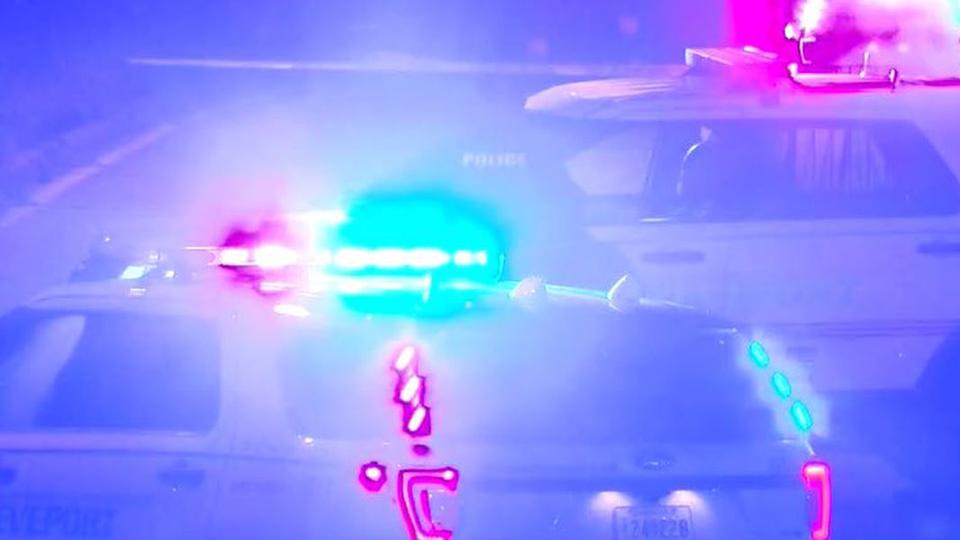 Shreveport police are investigating two separate shootings that happened overnight.
Police responded to the 7200 block of Bernstein Avenue around 9:45 p.m. on Saturday, November 14.
The victim was standing outside when he was shot multiple times. His injuries are said to be life-threatening.
The shooter left the scene in a dark-colored vehicle.
Another shooting happened just after 12:30 a.m. on Sunday, November 15, in the 300 block of Douglas Street.
According to police, multiple shots were fired near a large gathering.
One man was shot in the back.
Four women arrived at a hospital later with non-life-threatening injuries believed to be related to the shooting.
No arrests have been made.
Anyone with information about either shooting is urged to call the Shreveport Police Department at 318-673-7300.