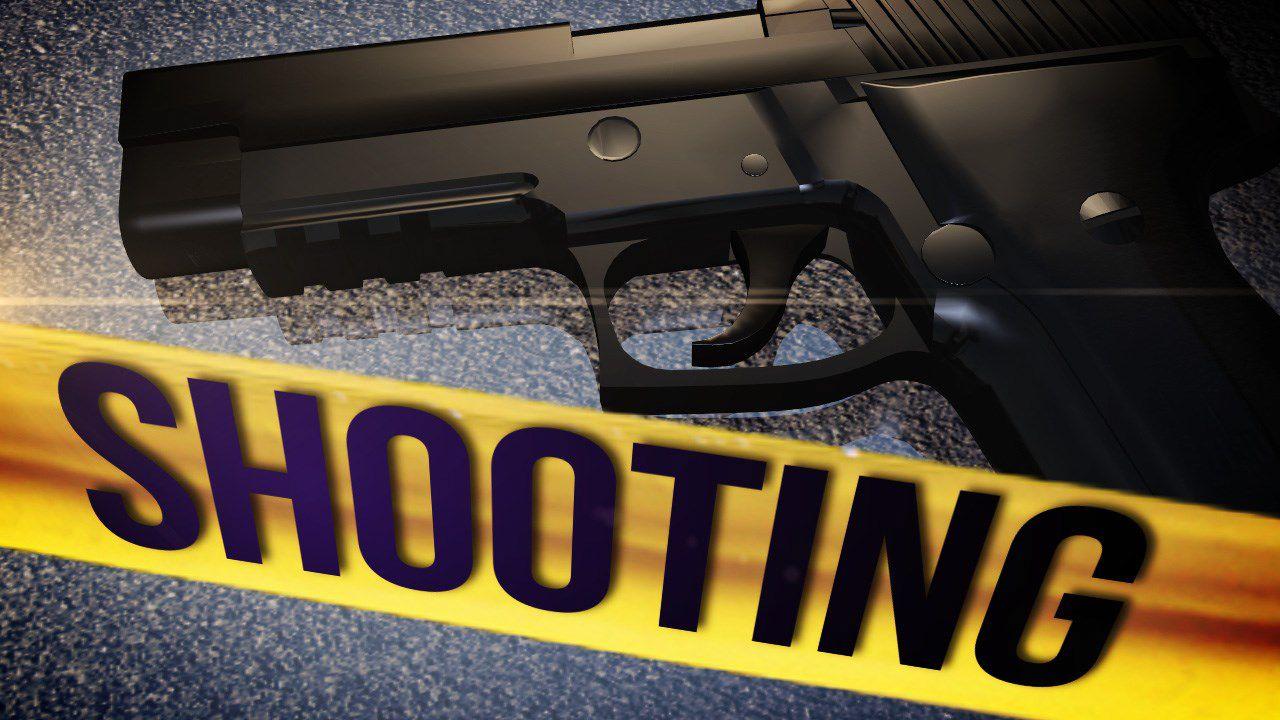 A Shreveport woman, who driving in the 4800 block of Bethune Drive Tuesday night, was shot in the foot.
Police said in a news release Laseeta Alexander's vehicle was hit multiple times by gunfire.
Alexander is be treated at Ochsner LSU Health.
Police were questioning witnesses, but did not have a description of the shooter.
There have been several shootings in the Hollywood-Mooretown area where people have been wounded while riding in a vehicle.
Last weekend, a mother and her two daughters suffered gunshot wounds while riding on Kennedy Drive. The victims reported that shots were possibly fired from someone in a black vehicle.