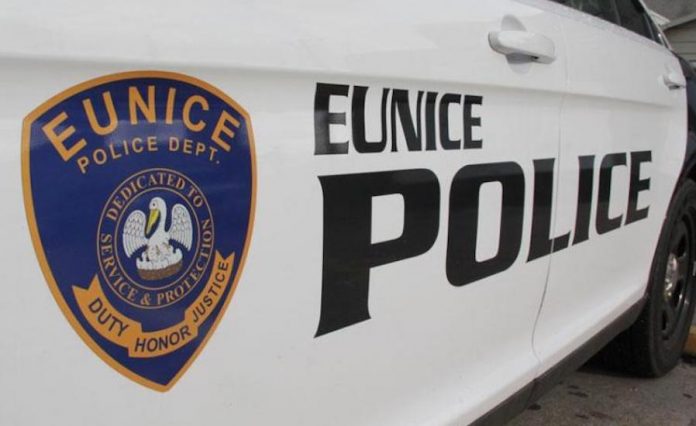 Eunice, LA – According to the Eunice Police Department, the shooting occurred right after 10 p.m. late Friday night.
It happened in the 600 block of E. Laurel Ave.
Eunice Police Department officers responded to a shooting call.
The responding officers found the 17-year-old victim lying in the parking lot with multiple gunshot wounds.
His name is Tyvon Favors and he was pronounced dead at the scene.
Authorities said the 17-year-old boy was found armed with a handgun and marijuana in his possession.
No suspects have been arrested yet.
This incident remains under investigation.
Please call the Eunice Police Department at (337) 457-2626 if you have any information about this incident.
This is a developing story and it will be updated as new information become available.