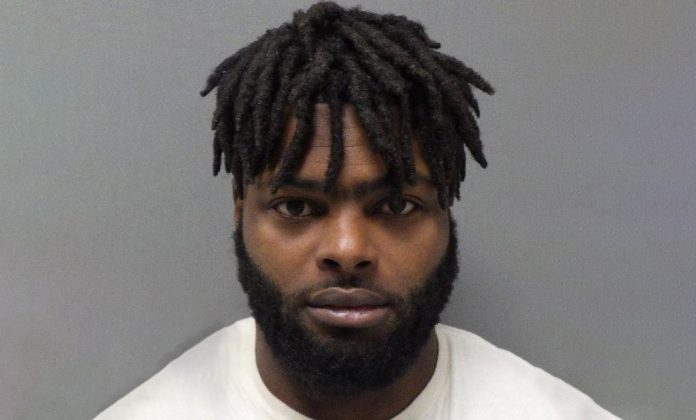 Ouachita Parish, LA – According to the Ouachita Parish Sheriff's Office, his name is Demarius Jackson and he was taken into custody on Friday.
Jackson was booked into Ouachita Correctional Center on the following charges: attempted 2nd degree murder and illegal discharge of a firearm.
This incident occurred on Dec. 21.
It happened in the 100 Block of Cotton Bayou Lane.
Ouachita Parish Sheriff's deputies responded to a shooting call.
The responding deputies made contact with the victim who told them that he was shot by Jackson.
The victim reportedly say that the suspect is his ex-girlfriend's cousin and while he was at his ex-girlfriend's house Jackson showed up and started a verbal fight with him.
As the victim began to drive away, the suspect started shooting at his car and running after him.
Deputies found four bullet holes in the back of the victim's vehicle.
This incident remains under investigation.
This is a developing story and it will be updated as new information become available.