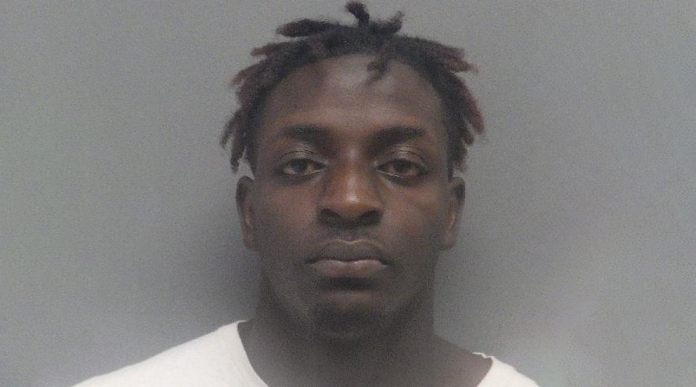 West Monroe Police, LA – According to the WMPD officials, the 18-year-old suspect was arrested and taken into custody on Thursday.
His name is Lagarius Glass and he is now charged with possession with intent to distribute a controlled dangerous substance and violation of uniform controlled dangerous substances law.
The school administrator at West Monroe High School called 911 and told the dispatcher that they looked in the suspect's vehicle and reportedly saw a black digital scale and boxes of sandwich bags.
The responding officers searched the suspect's vehicle and reportedly found 70 grams of marijuana behind the driver's seat.
Glass was booked into the Ouachita Correctional Center. 
This incident remains under investigation.
This is a developing story and it will be updated as new information become available.