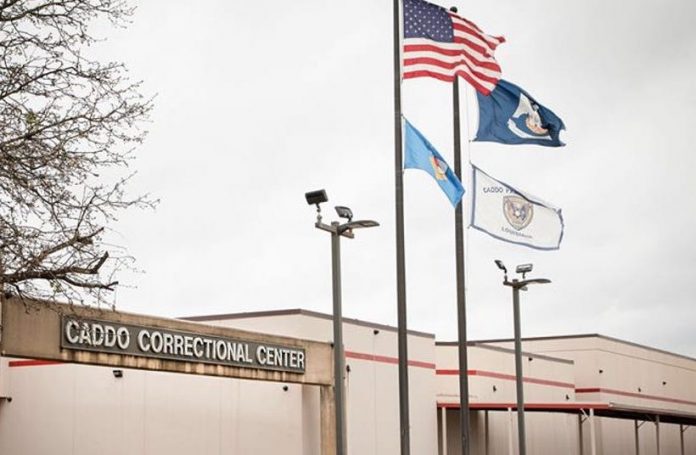 Shreveport, LA – Officials say that the 19-year-old was more than two months on the run and he killed at least two people during that time.
His name is Tra'Veon Jackson and he was taken into custody Wednesday afternoon on warrants for his arrest in the murders of 24-year-old Javoris Debouse and 31-year-old Horace Sparks.
Debouse was shot on August 12 and later died at the hospital. Sparks was shot outside a motel in West Shreveport early on the morning of August 14.
Jackson has since been booked into the Caddo Correctional Center, where he is being held without bond as a fugitive.
This is a developing story and it will be updated as new information become available.