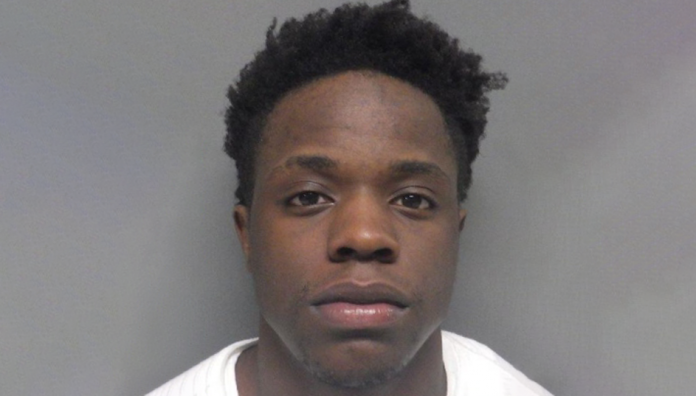 Monroe, LA – According to the police officials, his name is Ky'Maro Coleman and he was taken into custody on Sunday.
The 19-year-old suspect is now charged with armed robbery and attempted first degree murder. 
This incident occurred around 2:51 a.m. early Sunday morning.
It happened on S. 7th Street.
Monroe Police Department officers responded to a report of a robbery.
The responding officers saw a male suspect who reportedly opened fire on two marked police units and then ran into the house.
According to the police officials, witness testimony linked Coleman as the suspect in the shooting and robbery.
No one was injured in this incident.
Coleman is being held on $1.5 million bond.
This is a developing story and it will be updated as new information become available.