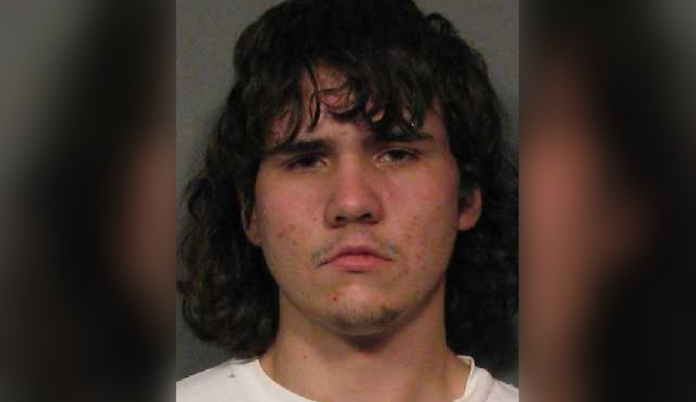 Caddo Parish, LA – According to the Caddo Parish Sheriff's Office, his name is Gaven Coon-Crowley and he was taken into custody on Sunday.
The 20-year-old suspect is now charged with multiple charges, including: unauthorized entry of an inhabited dwelling, resisting an officer and entering and remaining on real property.
Coon-Crowley reportedly snuck into his ex-girlfriend's home.
This incident occurred right after 8 a.m. Sunday morning.
It happened in the 8000 block of Louisiana Highway 1.
The 20-year-old man reportedly climbed into the window of the girl's room.
Coon-Crowley previously threatened the girl with bodily harm, officials said.
The responding deputies discovered that the 20-year-old suspect was hiding in the attic.
Caddo Parish Sheriff's Office K-9 officer was sent into the attic and the K-9 bit the suspect in the leg.
Both of them fell down onto the front porch, officials said.
The 20-year-old man was taken to a hospital for treatment.
This incident remains under investigation.