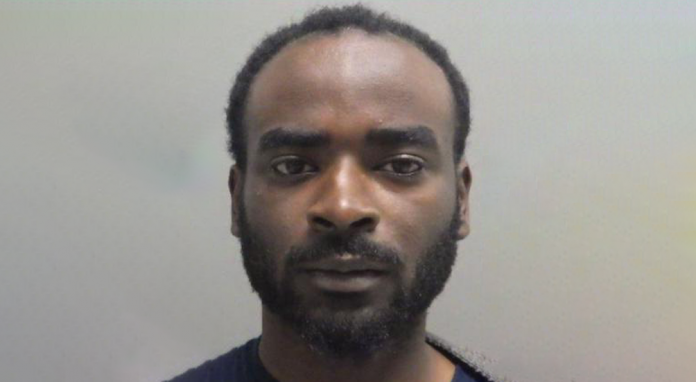 Monroe, LA – Monroe Police Department officials said this incident occurred on Monday.
It happened on South 1st Street.
Monroe Police Department officers responded to a shooting call.
When the officers arrived on scene, they discovered that the 21-year-old suspect and his girlfriend were arguing inside a vehicle.
The suspect, later identified as Titavious Turner, then got out of the vehicle and reportedly fired a single round into the air to scare his girlfriend.
One of the responding officers reportedly saw the suspect put the front barrel of a handgun to his girlfriend's head. 
He was arrested and taken into custody.
Police said he is now charged with illegal use of weapons or dangerous instrumentalities and aggravated assault upon a dating partner.
The responding officers reportedly found a 9 mm handgun in the driver seat with one bullet in the chamber.
This incident remains under investigation.
This is a developing story and it will be updated as new information become available.