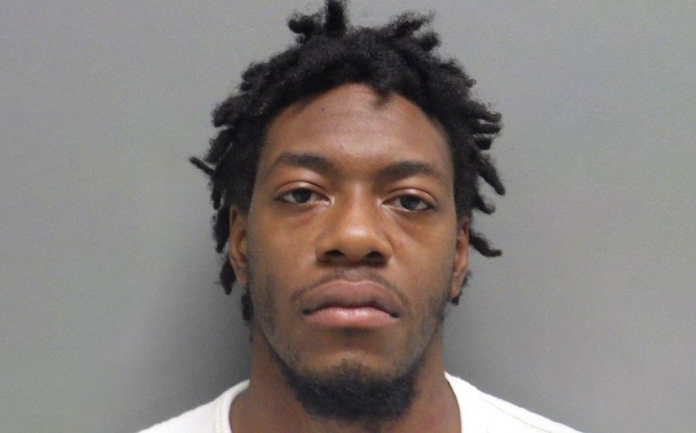 Monroe, LA – According to the Monroe Police Department, the shooting occurred around 9:50 p.m. Sunday.
It happened in the 4200 block of Beale Street.
Monroe Police Department officers responded to a shooting call.
When the officers arrived on scene, they found one victim.
Police said the victim, Courtenay Skinner, suffered multiple gunshot wounds and was pronounced dead at the scene.
The responding officers arrested the 21-year-old suspect, Laquan Camill Wilson.
Investigators said the shooting occurred after a physical altercation between Skinner, Wilson, and a third family member.
The suspect reportedly admitted that he shot all the bullets in his handgun at the victim.
He was booked into the Ouachita Correctional Center and charged with Second Degree Murder.
This is a developing story and it will be updated as new information become available.