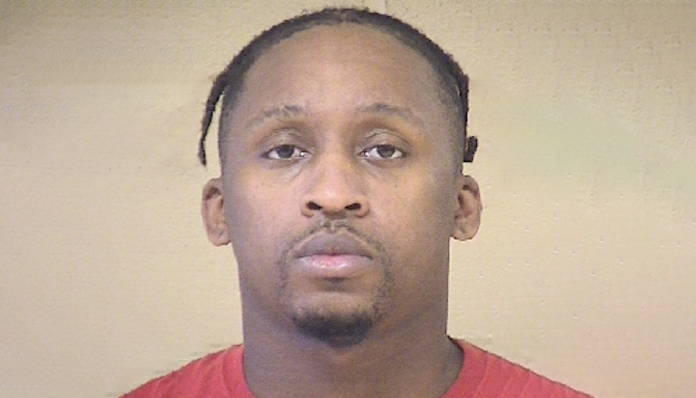 Shreveport, LA – SPD officials said this incident occurred around 3:11 a.m. early Tuesday morning.
It happened at the Economy Inn in the 5100 block of Westwood Park Drive.
Shreveport Police Department officers responded to a shooting call.
When the officers arrived on scene, they found one adult male victim.
Police said the 41-year-old victim suffered multiple gunshots wounds and was taken to a hospital for treatment, where he later died.
He was later identified as Jermond Lewis.
The 22-year-old suspect was still on the scene sitting behind the wheel of his Jeep.
His name is Romullus Noyes and investigators believe that he pulled out a gun, shot the victim and then ran over him.
Noyes is now charged with second-degree murder.
This incident remains under investigation.
This is a developing story and it will be updated as new information become available.