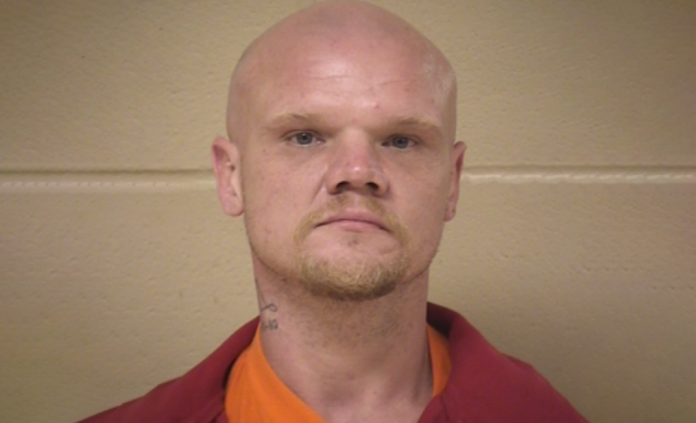 Shreveport, LA – According to the police officials, his name is Zachary Baird and he is wanted on a charge of attempted first-degree murder in the attack near Marshall and Lake Street.
The responding officers said the victim was suffering from several cuts to the head.
The victim suffered life-threatening injuries and was taken to a hospital for treatment.
Police officials said the 36-year-old suspect may be armed with a knife and is known to stay at the Salvation Army on 200 E. Stoner.
Please call the Shreveport Police Department at (318) 673-7300 if you have any information about this individual.
This is a developing story and it will be updated as new information become available.