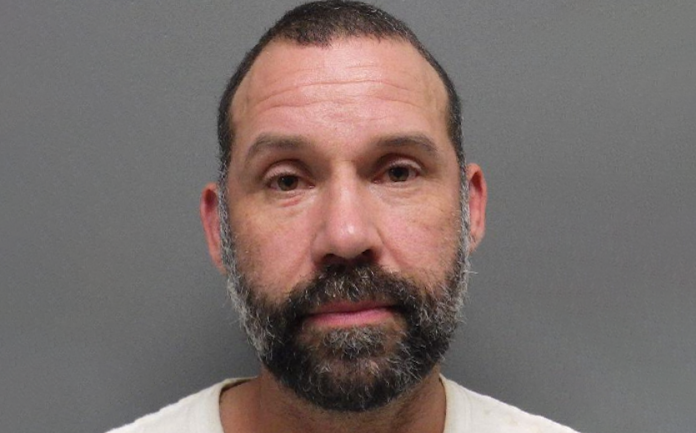 Ouachita Parish, LA – According to the Ouachita Parish Sheriff's Office, this unfortunate incident occurred around 9:15 p.m. Friday.
It happened in the 100 block of Neal Avenue.
Ouachita Parish Sheriff's deputies responded to a disturbance call.
The victim reportedly said that the 47-year-old suspect came up from behind and began screaming.
The suspect then grabbed the victim's shirt and a scuffle ensued.
The victim entered their truck and attempted to leave.
The 47-year-old suspect then jumped onto the running boards and began reaching through the driver side window.
His name is Hakan Selleskog and he was booked into the Ouachita Correctional Center on one count each of Criminal Trespass and Simple Battery.
This is a developing story and it will be updated as new information become available.