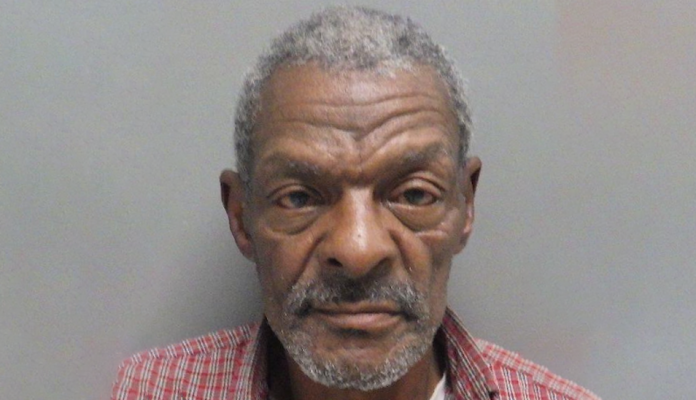 West Monroe, LA – According to the West Monroe Police Department, this unfortunate incident occurred on Wednesday.
It happened in the 700 block of S. 7th Street.
West Monroe Police Department officers responded to a report of a stabbing.
The responding officers found one victim.
Police said the victim suffered a single stab wound to the chest and was taken to a hospital for treatment.
The responding officers then made contact with the 63-year-old suspect.
The suspect Booker Jackson Jr., reportedly told investigators that he and the victim were in a verbal altercation which led to a fight.
During the fight, he stabbed the stabbed and then fled the scene.
The 63-year-old suspect was booked into the Ouachita Parish Correctional Center on one count of Attempted Second-Degree Murder.
This is a developing story and it will be updated as new information become available.