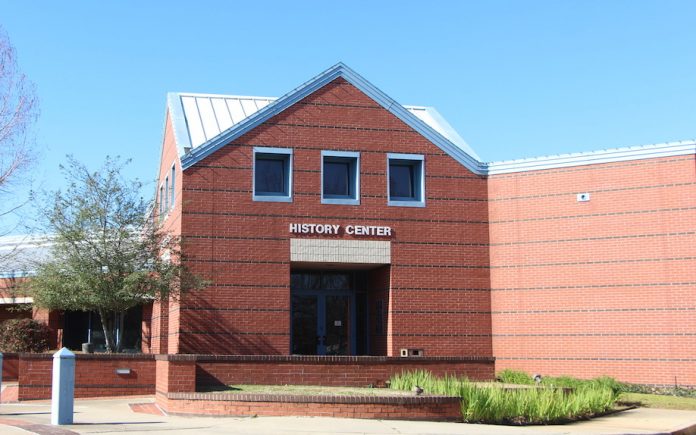 Bossier City, LA – According to the statement, the main goal of the workshop is to help landowners improve the health, profitability, and sustainability of their woodlands.
Officials said that the workshop sessions are hosted by USDA Natural Resources Conservation Service and Trailblazer RC&D.
Featured topics include the value of trees, harvesting, best management practices, and USDA assistance. Dr. Rick Williams, State Forester for the USDA Natural Resources Conservation Service in Louisiana, will offer the latest information on forest management and financial and technical assistance.
Ladies and gentlemen, doors will open at the Bossier Parish Libraries History Center, 2206 Beckett St., at 5:30 p.m. and activities will begin at 6 p.m. and conclude at 7:30 p.m.
To register, please call (318) 237-8350 and provide contact information and the name of the workshop you would like to attend.
This workshop will be conducted in accordance with Louisiana Department of Health COVID-19 guidelines. 
Workshop sessions are made possible by the support of Energy Transfer; Hunt Forest Products, LLC; Mudd & Holland Consulting Foresters, LLC; Weyerhaeuser; Allstate Land & Timber Co., Inc., and the National Wild Turkey Federation.
More information here.
This is a developing story and it will be updated as new information become available.