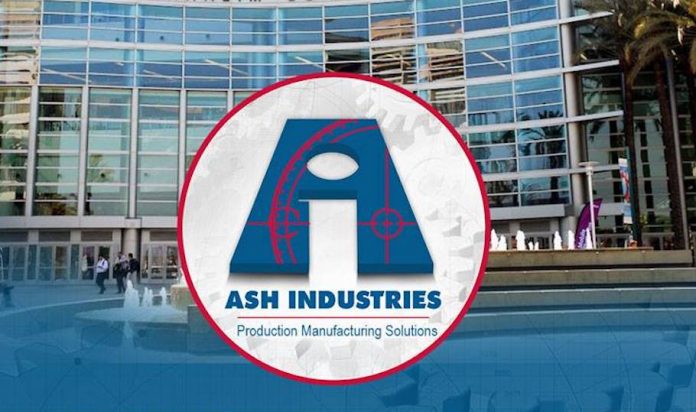 Lafayette Parish, LA – According to the state officials, this project will reportedly create 85 new direct jobs with an average annual salary of $40,600 plus benefits while retaining 67 jobs. Louisiana Economic Development estimates the project will result in 120 indirect jobs, for a total 205 new jobs in Louisiana's Acadiana Region. 
The project will double the size of ASH's manufacturing floor, adding 20,000 square-feet of workspace.
ASH Industries, a custom molding manufacturer that produces specialized products ranging from surgical devices to laser light show components, will add new equipment including a chiller, a 125-foot expanse crane and water cooling equipment for machinery. 
Governor John Bel Edwards reportedly said:
"The expansion of ASH Industries is an important job creation project for the skilled workforce in Lafayette.
For more than 30 years, ASH has fostered a strong team, and is set to grow that team further – a testament to the opportunities available in Louisiana's manufacturing industry."