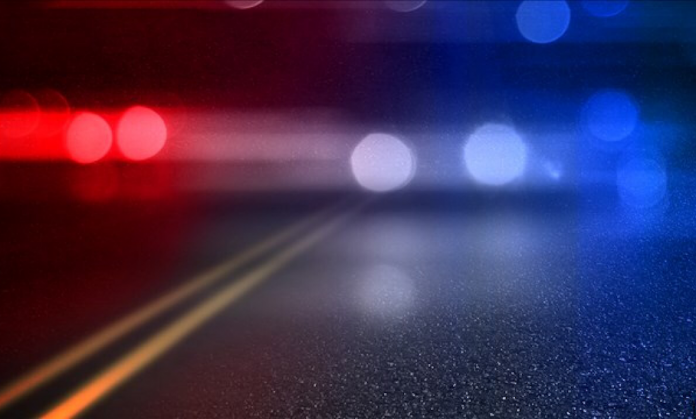 Caddo Parish, LA – According to the Caddo Parish Sheriff's Office, the crash occurred right before 11 a.m. Wednesday morning.
It happened on Louisiana Highway 2.
Caddo Parish Sheriff's deputies responded to a report of a crash.
The responding deputies discovered that an SUV and an 18-wheeler crashed at the location.
The driver of the SUV was partially submerged in a bayou right by the Hwy. 2 bridge.
Caddo Fire District 8 extracted the driver and transported her to an area hospital.
The 18-wheeler suffered some damage, but its driver is okay. 
Their identities have not yet been released.
Both lanes of LA-2 were closed and drivers were diverted to Gilliam Scotts Slough Rd. while deputies investigated how the crash happened.