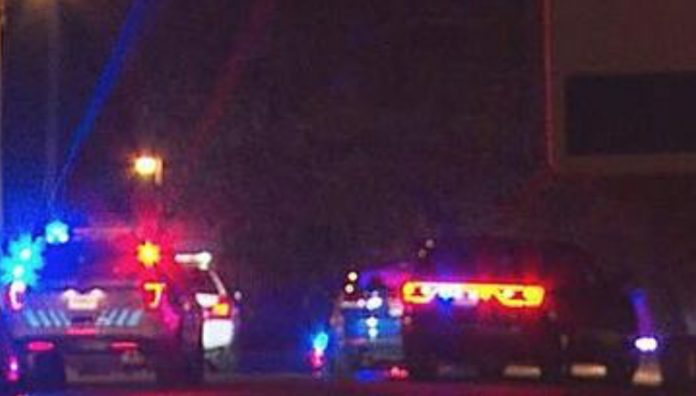 Shreveport, LA – According to the police officials, this unfortunate incident occurred around 7:45 p.m. Tuesday.
It happened at the Pinecrest Mobile Village on Jefferson Paige Road.
Shreveport Police Department officers responded to a shooting call.
When the officers arrived on scene, they found a male victim suffering from gunshot wounds.
Police say the man was pronounced dead at the scene.
Investigators believe the shooting started as an argument between two men when both men reportedly pulled out guns and started shooting at each other. 
This is a developing story and it will be updated as new information become available.