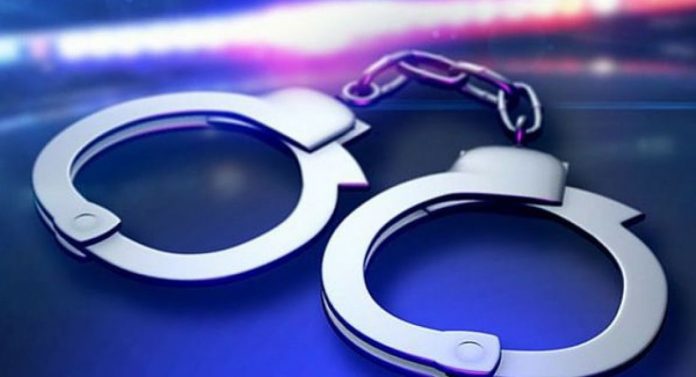 Shreveport, LA – According to the police officials, this unfortunate incident occurred Tuesday night.
It happened at the Pinecrest Mobile Village in the 6700 block of Jefferson Paige Road.
Shreveport Police Department says a 17-year-old suspect was booked on a charge of second-degree murder.
The suspect's name was not released.
19-year-old LaDerrick Grant has been identified as the victim in this unfortunate incident.
Investigators say that an argument over a social media post led to the shooting.
This incident is still under investigation.