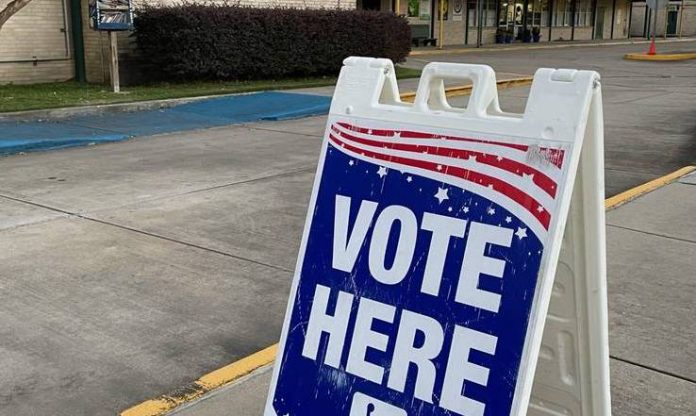 Shreveport, LA – According to the state officials, the Oct. 9 elections would be postponed to Nov. 13 and the Nov. 13 elections to Dec. 11.
Ladies and gentlemen, announcements about the emergency certification and election-related deadlines are coming.
On Wednesday, the Secretary of State's Office confirmed that the election would be postponed.
Louisiana Secretary of State, Kyle Ardoin, said:
"This will allow our staff and local partners more time to properly prepare for a statewide election while ensuring the integrity of our election processes and that our voters' traditional voting habits are as undisturbed as possible."