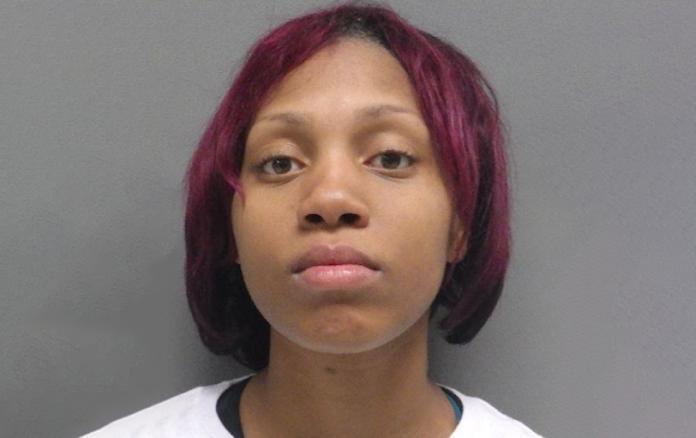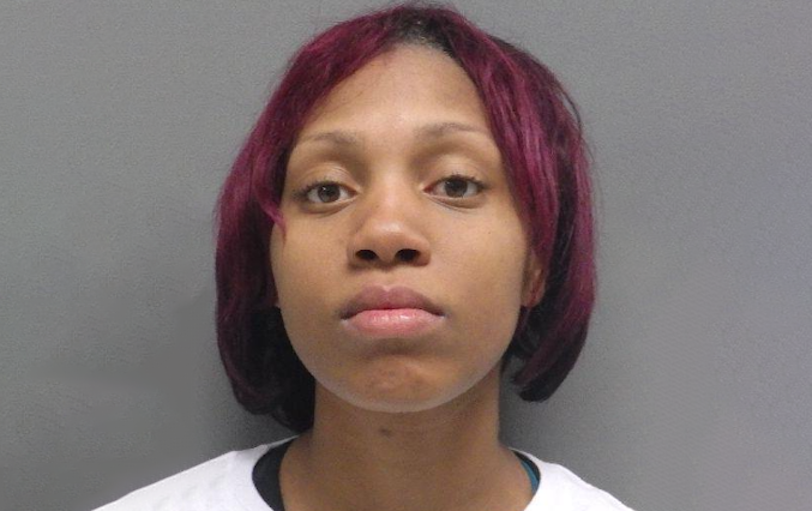 Ouachita Parish, LA – According to the Ouachita Parish Sheriff's Office, her name is Jaleesa Parker and she was arrested on Monday.
Authorities said the 27-year-old suspect was booked into the Ouachita Correctional Center on two counts of Attempted 2nd Degree Murder and two counts of Failure To Appear.
This incident occurred on Aug. 1.
It happened in the 300 block of South 2nd Street.
West Monroe Police Department officers responded to a shooting call.
When the officers arrived on scene, they found two victims (14-year-old and 19-year-old).
The responding officers said both victims suffered multiple gunshot wounds and were taken to a hospital for treatment.
The victims told investigators that they were shot at by someone in a silver SUV.
Investigators lated found the Mitsubishi Endeavor that had crashed into the railroad bridge near South 1st Street and was left abandoned.
Authorities determined the owner to be 27-year-old Jaleesa Parker.
During an interview with investigators, the 27-year-old suspect reportedly admitted to driving in the area and fleeing when the shooting happened.
She also denied having any weapons or ammunition in her vehicle at the time.
Authorities executed a search warrant on her vehicle and found seven 9mm rounds, which matched the brand and color of rounds found at the scene of the shooting.
This is a developing story and it will be updated as new information become available.