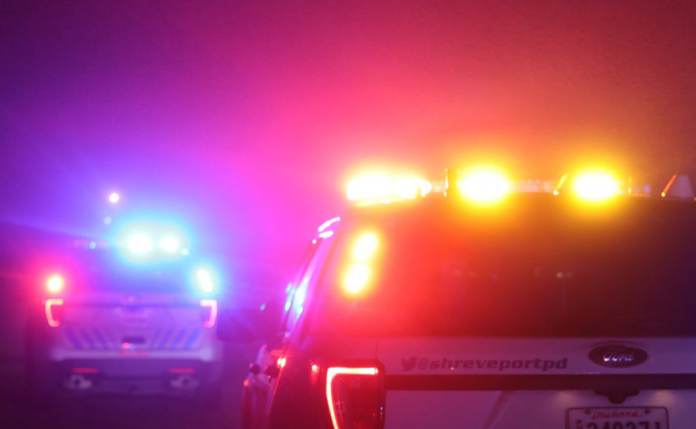 Shreveport, LA – According to the Shreveport Police Department, this incident occurred around 11:15 p.m. Tuesday.
It happened in the 4700 block of 5L Westwood Park Drive.
Shreveport Police Department officers responded to a shooting call.
The responding officers found one female victim.
The victim told investigators that a burglar had entered her home and shot at her.
The responding officers encountered a man wearing all black on 3L Westwood Park Drive.
Gunshots between the responding officers and the suspect were exchanged.
He was eventually arrested and taken into custody.
No other information is available at the moment.
This incident remains under investigation.
This is a developing story and it will be updated as new information become available.