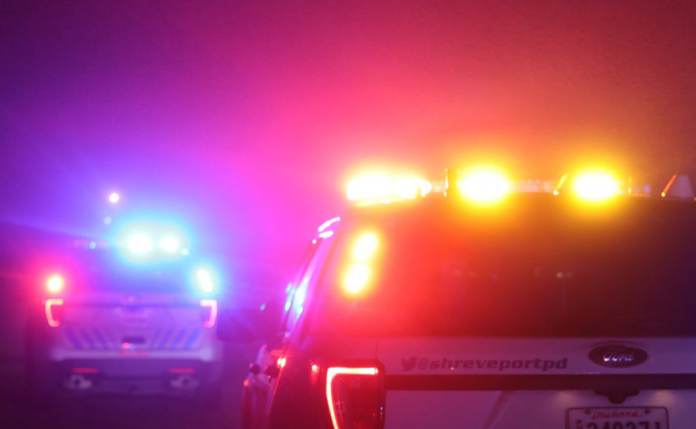 Shreveport, LA – According to the police officials, this incident occurred Friday night. 
It happened at West Canal and Hollywood in Shreveport.
Shreveport Police Department officers responded to a report of shots fired. 
The responding officers discovered that a man was shot while driving his vehicle.
The officers found the victim crashed in the 5800 block of West Canal.
The victim suffered gunshot wound and was taken to a hospital. The extent of his injuries is unknown at this time.
No suspects have been arrested yet. This incident is still under investigation.
This is a developing story and it will be updated as new information become available.