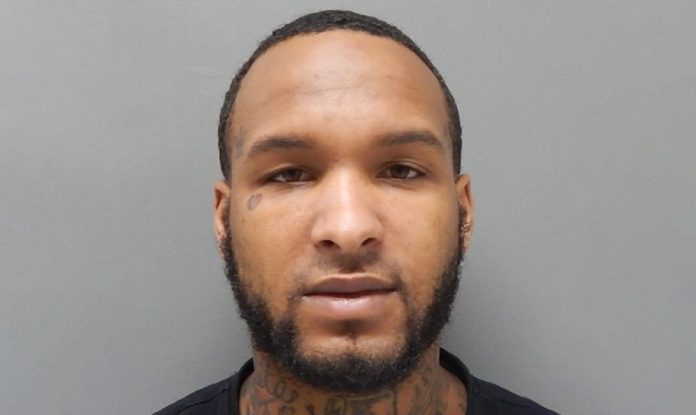 Monroe, LA – According to the Monroe Police Department, this incident occurred around 8:09 p.m. on June 21, 2022.
It happened at 1944 Cagle Drive.
The suspect, later identified as Glenderrious Mitchell, reportedly forced his way in the residence, armed with a handgun.
Once inside, a struggle ensued between the suspect and one of the victims.
During the struggle, Mitchell lost control of the weapon and was ultimately shot with his own gun, police said.
The suspect then fled the area on foot bleeding and has not been located.
Authorities have obtained a warrant for the suspect's arrest for the following charges: Home Invasion, Aggravated Assault with a Firearm, Possession of a Firearm by a Felon, and Violation of a Protective Order.
Please call the Monroe Police at 318-329-2600 or Crime Stoppers of North Delta by Facebook-CONTACT US/Submit a Tip tab, (318) 388-CASH (2274) if you have any information about this individual.
This is a developing story and it will be updated as new information become available.