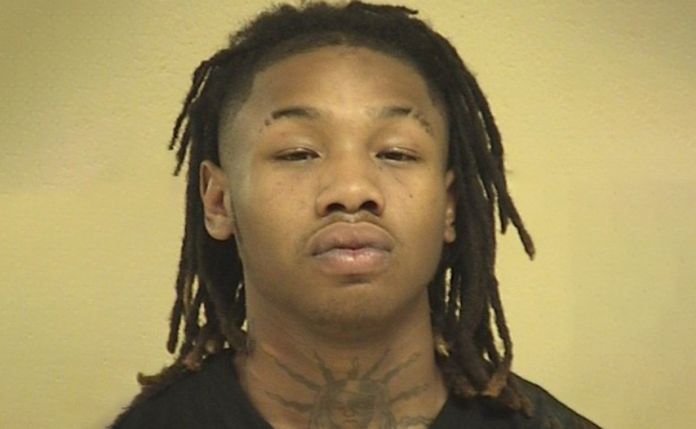 Shreveport, LA – According to the Shreveport Police Department, the shooting occurred on Friday.
It happened on Hollywood Avenue and Canal Boulevard.
Shreveport Police Department officers responded to a shooting call.
When the officers arrived on scene, they found one victim.
Police said the victim suffered not life-threatening injuries and was taken to a hospital for treatment.
Investigators identified Jachristopher Spearman as the suspect in the shooting.
Police officials said he is reported to carry firearms and should be considered armed and dangerous. 
Please call the Shreveport Police Department at 318-673-7300 #3 if you have any information about the suspect.
This is a developing story and it will be updated as new information become available.