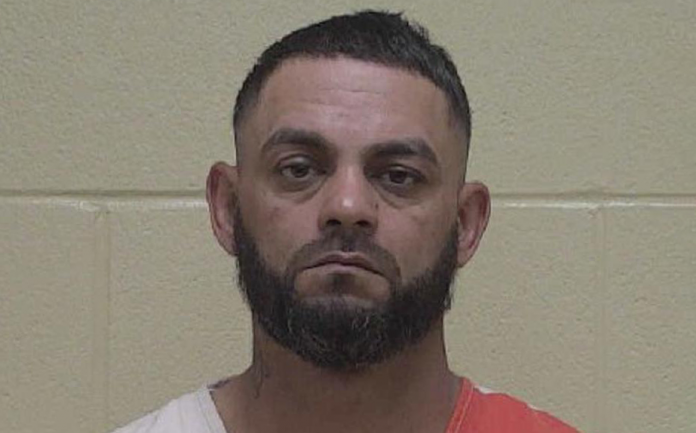 Bossier City, LA – According to the police officials, his name is Jesus Perez and he was arrested.
The 42-year-old suspect is booked into the Bossier City Police Jail on three counts of armed robbery and one count of possession of a firearm with an obliterated serial number.
Authorities say the suspect robbed three gas stations on Sept. 24 within the span of three hours.
They say Perez robbed each store with a handgun and took an undetermined amount of money from each store.
His bond is set at $1,025,000.
This incident remains under investigation.
This is a developing story and it will be updated as new information become available.