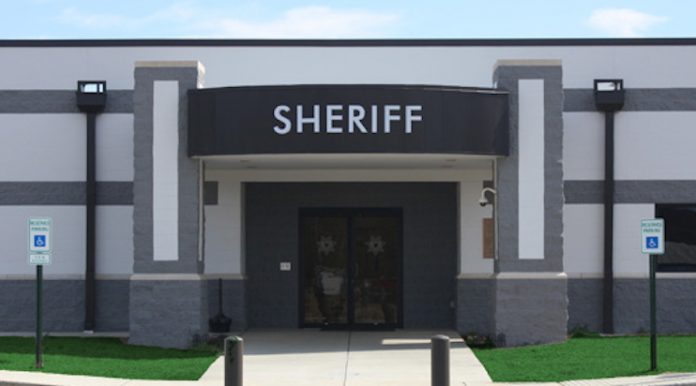 Ouachita Parish, LA – According to the Ouachita Parish Sheriff's Office, this incident occurred on Sunday.
It happened in the 100 block of Jimmy Graham Loop.
Ouachita Parish Sheriff's deputies responded to a shooting call.
When the deputies arrived on scene, the 37-year-old woman told them that "someone attempted to break into her residence and get her."
She allegedly took the victim's gun from the bathroom and shot the victim through the door. 
Her name is Danielle Lashai Wheat and deputies believe that she was under the influence of methamphetamine.
The 37-year-old woman was charged with Aggravated Assault with a Firearm and Possession of a Firearm or Carrying Weapon by a Person Convicted of Domestic Abuse Battery.
She was booked into the Ouachita Correctional Center.
This incident remains under investigation.
This is a developing story and it will be updated as new information become available.