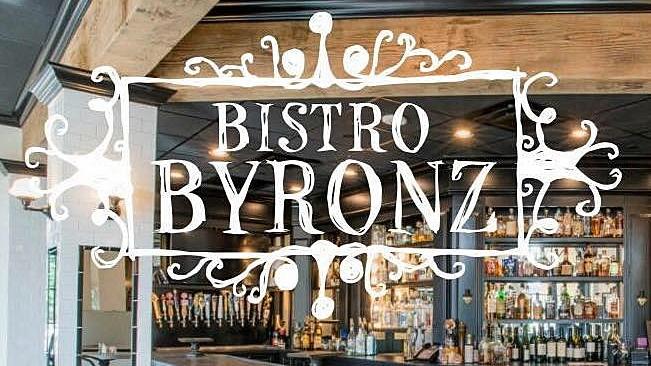 It breaks my heart to write this story. COVID-19 has officially claimed another iconic Shreveport business.
Maybe it was wishful thinking, but I was just mentioning to a co-worker today that I was happy I haven't had to write an article about a local business closing in over a week. Then, as I went off to bed, I logged onto Facebook and stumbled across this sad news.
This evening, Bistro Byronz announced on Facebook that they would be closing permanently. The restaurant has stood proudly on in a great location on Line Ave for over ten years.
It's safe to assume that the restaurant was hit particularly hard by COVID-19. I say that because after going to their Facebook page, I realized that prior to today, Bistro Byronz hasn't posted or shared any content in over two months.
Sadly, it looks like we have until this Sunday to show our love and support to a business that has taken care of us and our appetites for over a decade.
Then, this evening, they broke their social media silence with the sad news. In the brief and to-the-point update, Bistro Byronz said the following:To our valued customers:As of Sunday, August 2nd Bistro Byronz will be permanently closed.
We would like to thank all of our regular customers and friends that patronized us over the last 10 years. It's has been a pleasure to serve the community.